GAIN MUSCLE & STRENGTH WHILE STAYING LEAN
Progressive Muscle Program
Everything you need to know to pack on lean muscle mass fast. Gain a sense of confidence and hit new PRs by following our proven system that allows you to put on muscle and get strong without adding unwanted body fat.
Melt away body fat with ease
Get stronger by focusing on key lifts
Reveal incredible muscle definition
​Get instant access to all video training lessons, workouts, nutrition guides, Facebook Community, and much more!
Hi, I'm Austin Witte, Founder of Fit N Simple.
I made this video for two specific reasons:
1. To introduce myself and show you who will be guiding you along your transformation.
2. To offer some FREE advice when it comes to weight loss. Even if you don't end up purchasing Rapid Fat Loss, I want you to get a valuable piece of information that is crucial for fat loss.
Transform with Rapid Fat Loss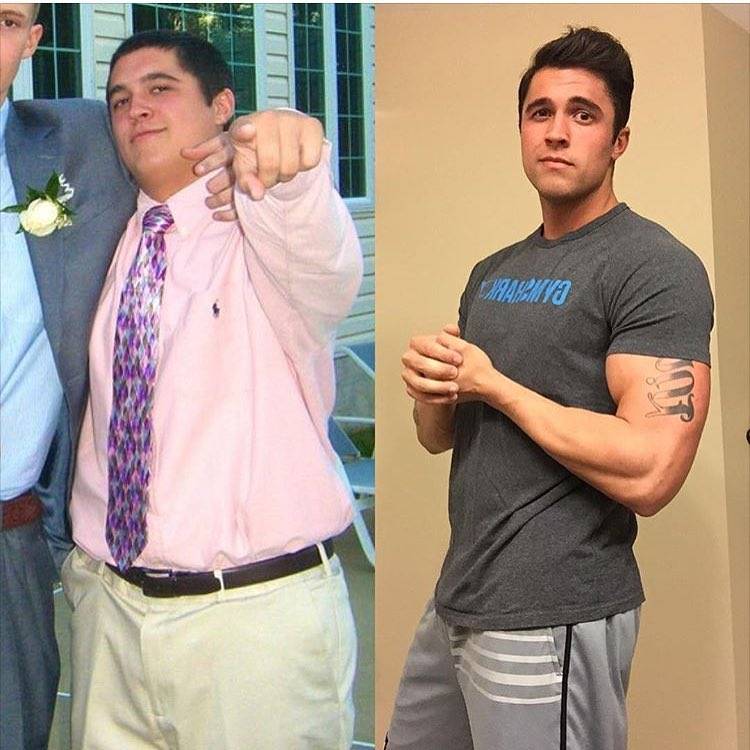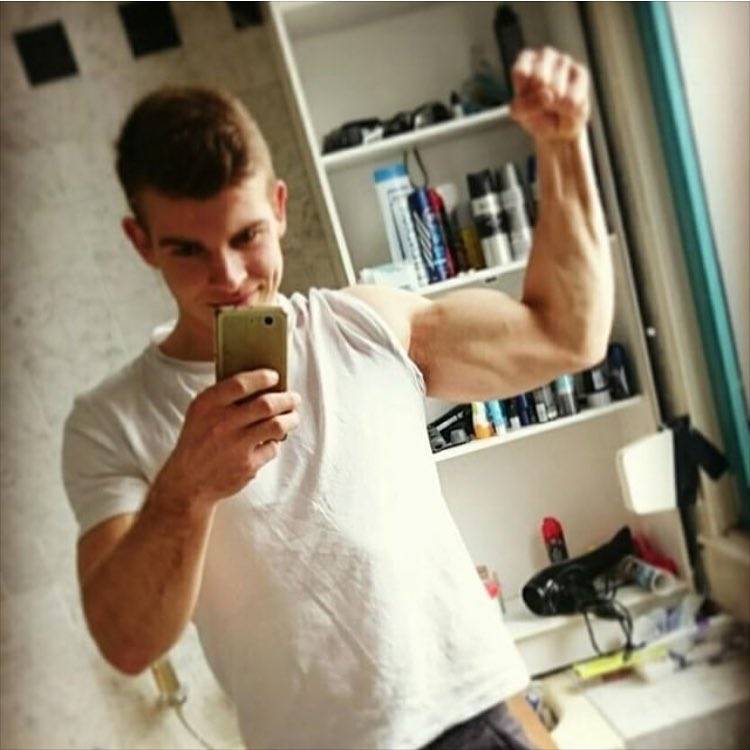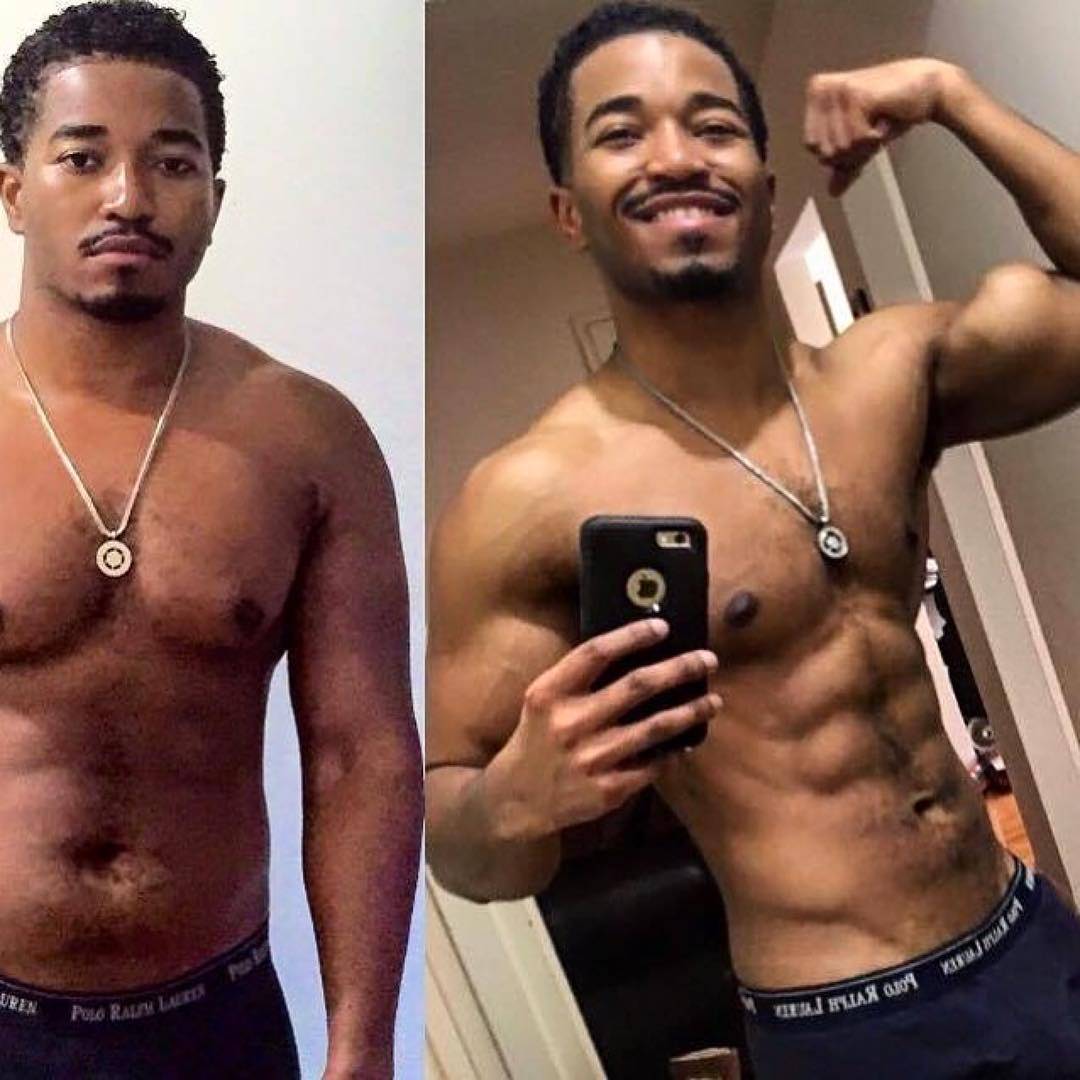 Join thousands of people using Rapid Fat Loss!
Join thousands of people using Rapid Fat Loss!
Every Fat Loss Program I Tried Failed...
When I was 18 years old, I was very unhappy with my body image. I had 6 months until I started university in San Diego, CA and I wanted nothing more than to get a six pack.
After spending a few weeks online researching 'quick fat loss programs' or 'how to get a six pack' each article I read left me more confused but I decided to pick a program that had some ripped guy on the cover because that was my goal.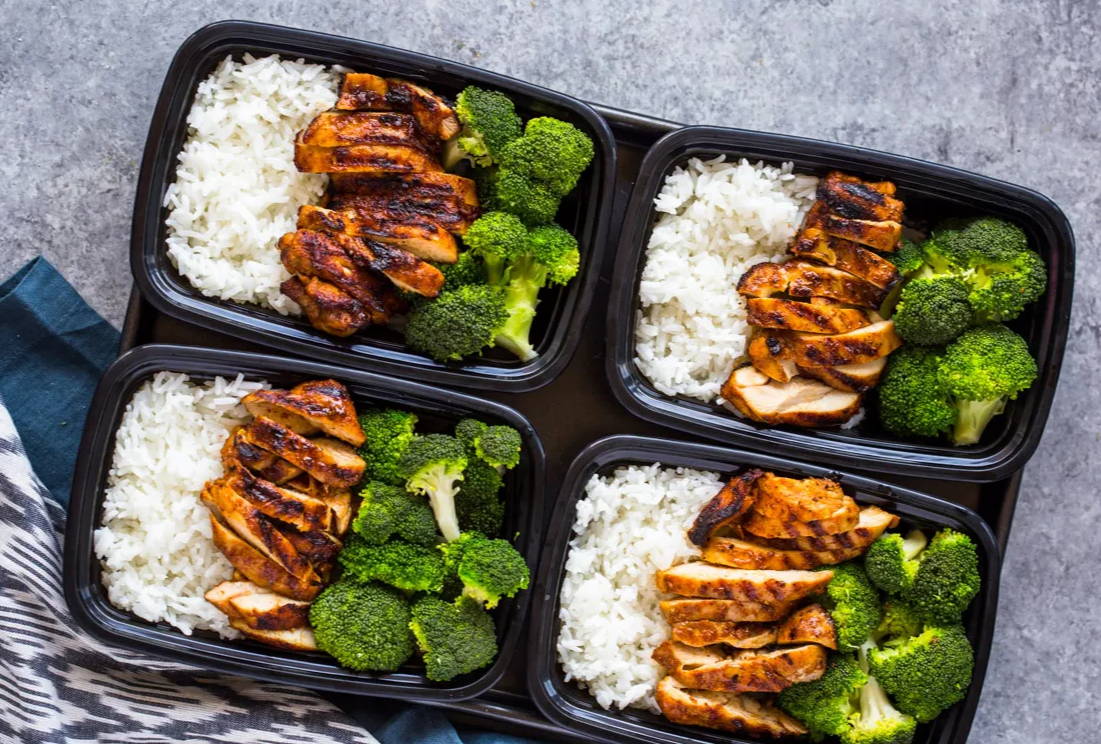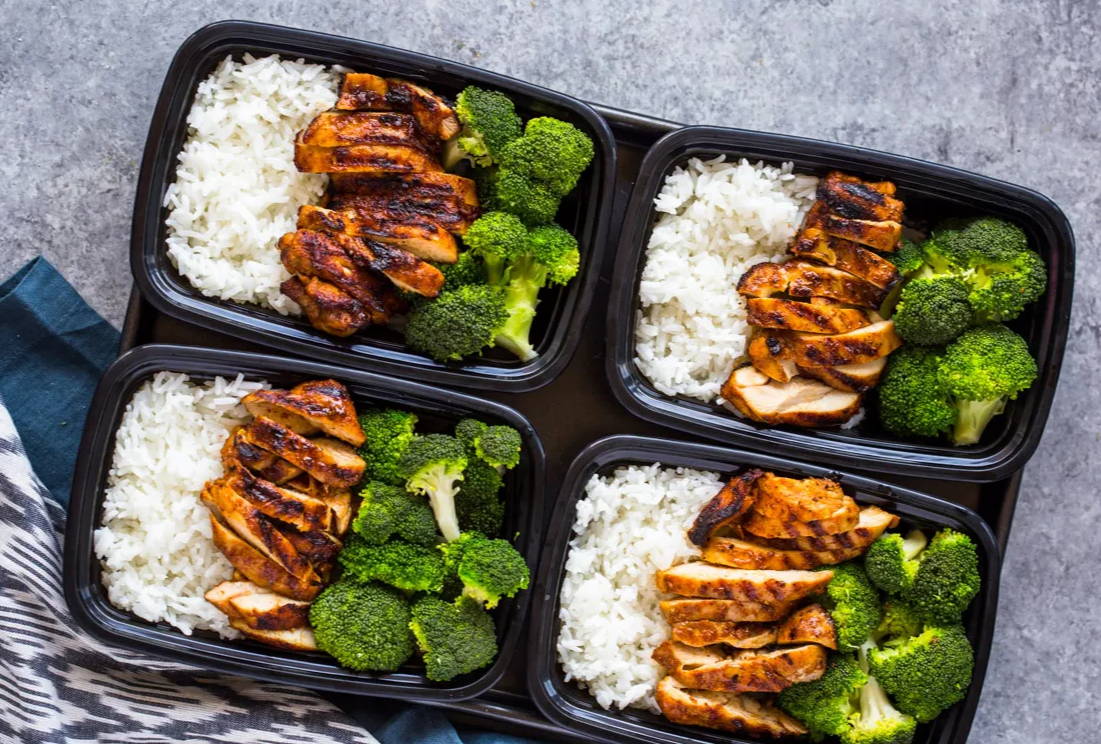 Long Story Short - The program had me eating small meals every 2-3 hours with a heavy focus on protein and carbs but low fat. This seemed a bit excessive but I trusted my faith with the "experts".
Over the next few weeks, my energy was low and I always felt hungry. Although I was dropping body fat, I knew there was no way to continue with this program long-term, maybe you can relate...
Feeling beat and broken, I went back to the drawing board to create new plan of attack to finally get a six pack. I spent the next few weeks researching various tips and hacks to self experiment with. I stumbled across an article about Intermittent Fasting which was just gaining popularity so I decided to give it a shot since I never really loved eating first thing in the morning.
Pushing my first meal until the afternoon was an absolute game changer in my mood, energy, and satisfaction with each meal.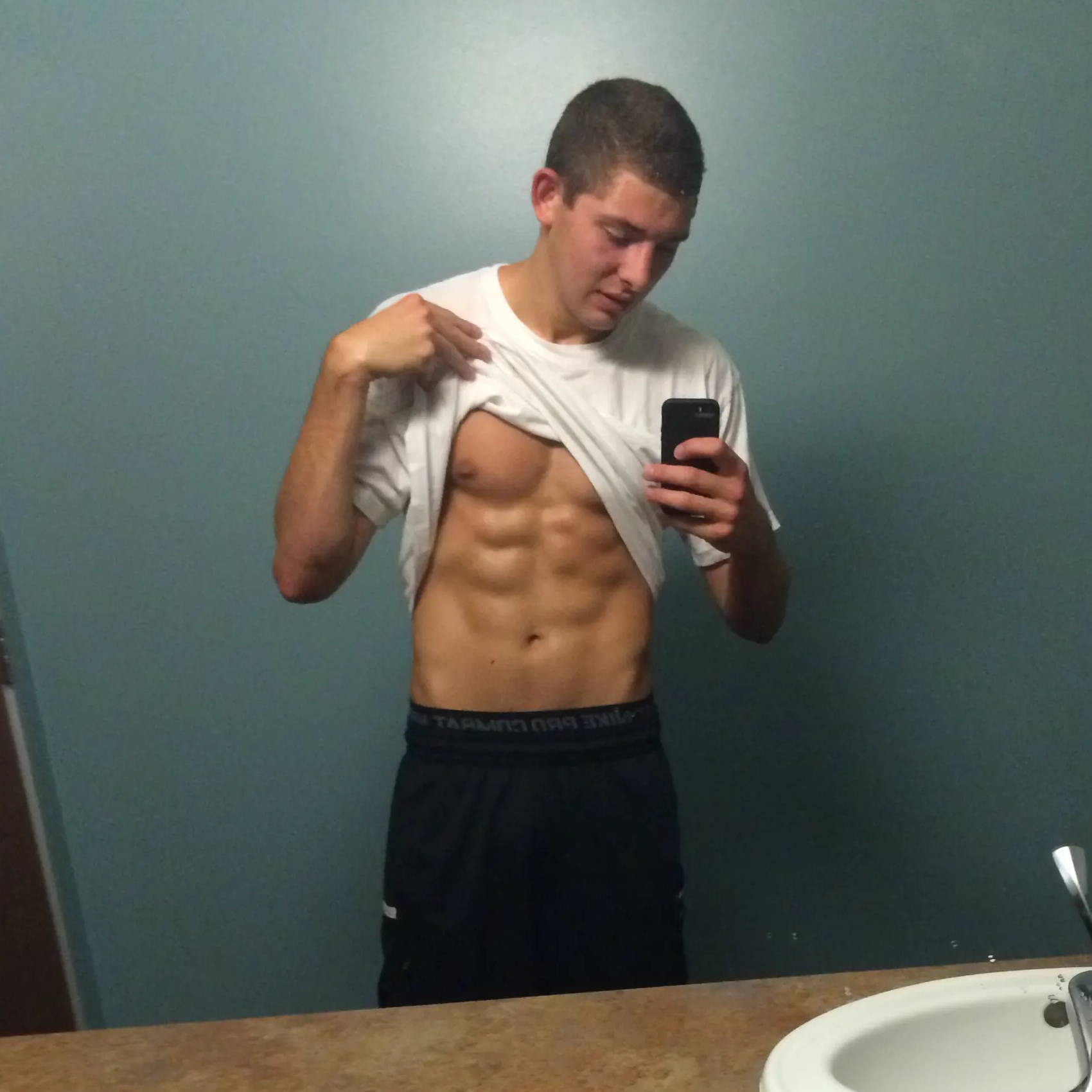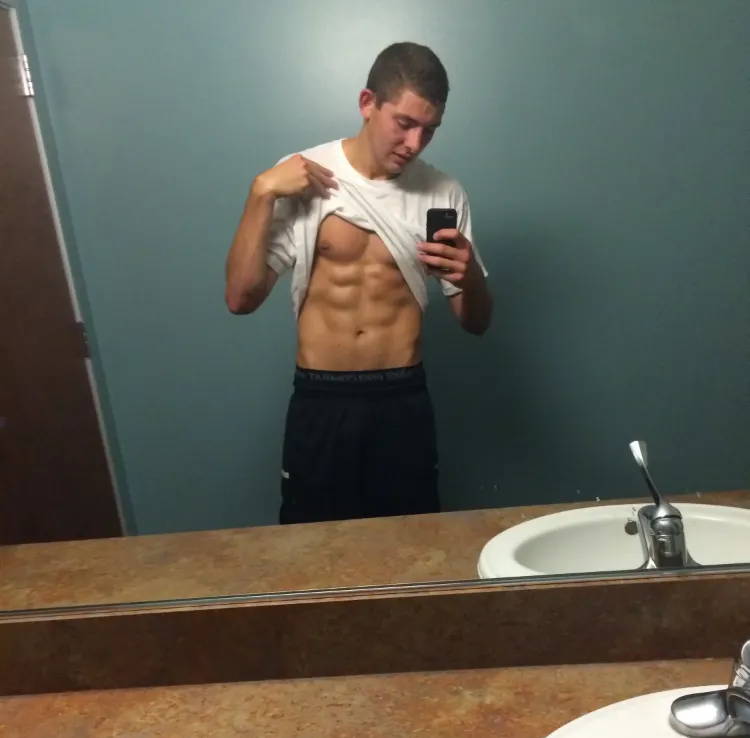 Join thousands of people using Rapid Fat Loss!
Join thousands of people using Rapid Fat Loss!
The Secrets to Getting Ripped without Losing Muscle
Dropping body fat is actually quite simple...
Eat fewer calories than your body burns each day.
Consume sufficient protein to maintain/build muscle.
Be strategic about how aggressive you drop calories.
These are the principles of fat loss that I teach. Please notice how there is not any mention of restricting certain macros or food sources.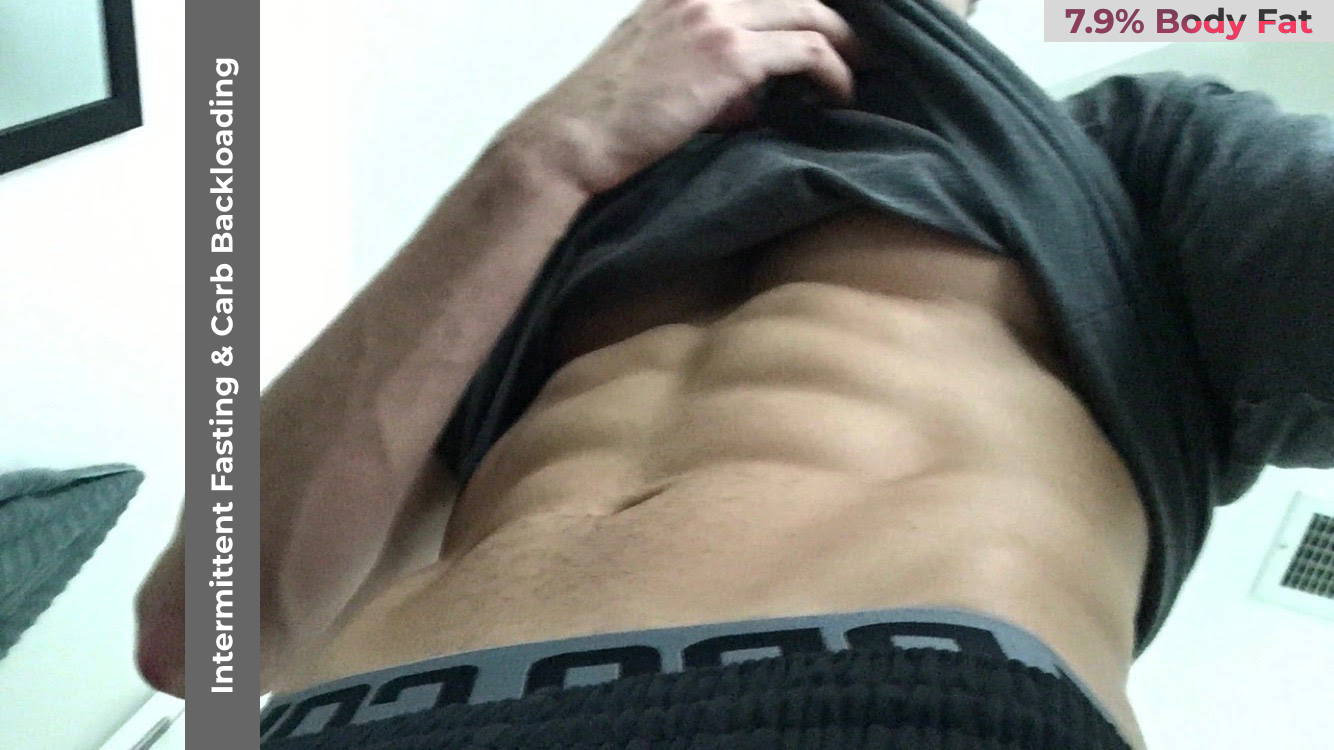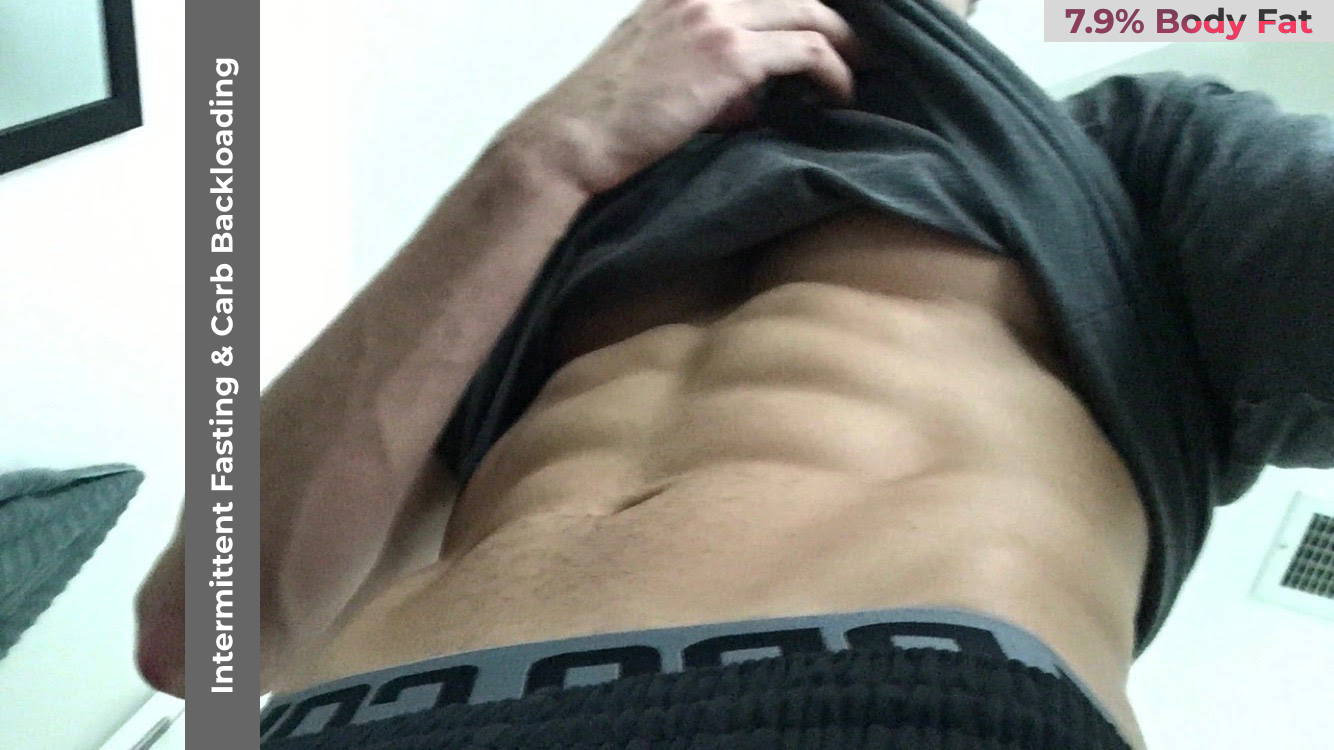 Strategic use of the following tools
Carb Backloading
Cheat Days
Active Rest & Recovery Days
I go in-depth on each of these topics since I believe they are crucial for any fat loss journey.
Join thousands of people using Rapid Fat Loss!
Join thousands of people using Rapid Fat Loss!
Over the past 5 years, I've tested dozens of training programs, meal plans, and other hacks. I truly believe that the information I teach in this program is some of the most effective and sustainable methods for fat loss and muscle retention.
Everything other fitness program feel short on what I was looking for:
Simplicity and the ability to stay on track without going absolutely insane.
I'll be honest with you, losing body fat comes down to one single factor... being in a caloric deficit.
But enable to drop body fat and build muscle it takes a strategic approach. It requires you to be a bit extreme for the duration of the program. I've struggled over the past few years trying to find a program that left me feeling like I completely understood my personal nutrition and training. That's my entire goal with this program, to teach you what I know so you do not need to hire a coach or buy another program.
Extreme Actions Lead to Extreme Results.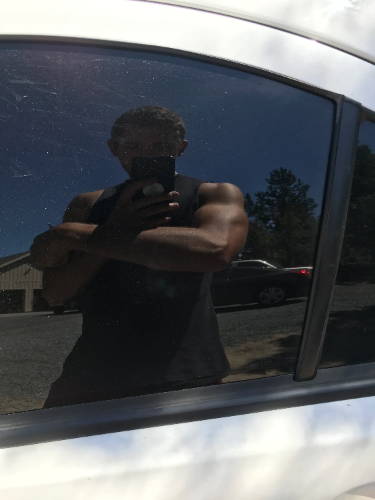 Join thousands of people using Rapid Fat Loss!
Join thousands of people using Rapid Fat Loss!
Here's What You Get with Rapid Fat Loss
The full training program for 12 weeks, each phase serves a unique purpose towards building muscle and strength in the right places.

A complete nutrition manual on how to eat for fat loss without sacrificing muscle. I give you the exact formula for calculating your caloric needs and even macros such as carbs, fats, and proteins.

Nothing is held back, you get the full package of video content since reading written guides can put you to sleep.

Access to our Support Community on Facebook with thousands of members to keep you accountable.
Join thousands of people using Rapid Fat Loss!
Join thousands of people using Rapid Fat Loss!
Frequently Asked Questions
Do I need access to a gym? What equipment is required?
Enable to build muscle, your body needs to perform resistance training which can be achieved by either weights or just your sheer bodyweight. Ideally, you will have access to a full gym but if you have the following equipment that works as well. Most program members see best results when using barbells, dumbbells, and machines. There are key lifts that require the use of barbells, dumbbells, benches, and pull up bar.
Can I do this even if I am a complete beginner?
Simple answer is yes, it does not matter what your current experience level is at.
Inside the program, everything is laid out for a hassle-free experience. You'll have support & accountability from the Fit N Simple Community with our Facebook Group.
How long will it take to see the results?
This program is catered and handcrafted to induce the most powerful change in improving your body and developing the perfect ratios.
Given that this program is extremely laser-focused and strategic based on your goal for fat loss, you will start to see results very quickly. Within the first 2 weeks, you will look better and start building new gym habits to propel you to further success. You'll put on muscle quickly and your body will start to become firm and dense.
Building an amazing body is a process and you certainly can't binge eat yourself to a lean body. You have to follow a sensible strategy that works with your body to put on minimal fat, increase strength and support amazing changes.
Does the program have meal plans included?
This program is designed to give you the most freedom possible. Simply put, I will be teaching you how to calculate your macros and build a sustainable eating style.
I prefer giving you the tools to calculate the amount of calories, protein, carbs, and fat that you need in your diet on a daily basis to achieve your goals. You can achieve this with your favorite foods, which makes reaching your ultimate goals practically effortless.
---
Join thousands of people using Rapid Fat Loss!
Join thousands of people using Rapid Fat Loss!
I started Fit N Simple back in my shitty dorm room in 2016 with the sole purpose to bring simplicity to fitness. I've literally put thousands of hours into researching training techniques and testing them on myself. Everything you need to know about fat loss is in this program so you can save time and achieve your fat loss goals. If you take just one thing away from all the info above, it's the fact that getting shredded can be fun and obtainable.
If you were to work with me one-on-one, you would have to pay close to 10x the cost of this program since my time is very limited. I would hate to restrict this info to just the people who could afford that hefty price tag... That goes against my entire mission to help others get an incredible shape while building sustainable habits.
To put this into perspective, $60 is the cost of a sushi date, a tank of gas, or half a shoe.
$60 to get in the best shape of your life
I am laser-focused on helping you achieve your best body ever. I know what it's like to lack confidence and feel uncomfortable in your own body. That's no way to go about life, f*ck that.
Because I am so confident you will love this program and it's ability to transform your life & body. I am offering a 100% Money Back Guarantee. Yup, you read that right. If you feel like you wasted your money, send me an email to info@fitnsimple.com and I will personally refund your order.
Last thing, I hope you guys are excited because I sure am. I'll see you in program!
Austin Witte | Founder of Fit N Simple
Get Started and Build Your Dream Body